About Kinema Fitness
Welcome to Kinema Fitness!!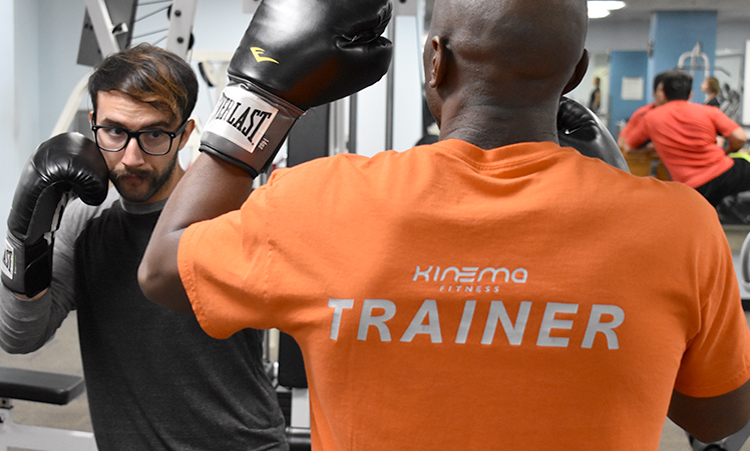 We are incredibly proud of Kinema Fitness and we share this pride with all our key stakeholders: clients, members, and employees. We've been building our company since 2009, offering wellness solutions to the hospitality, corporate, and commercial real estate. We believe in a hands-on comprehensive approach to wellness that is supported by the top fitness professionals in the industry, innovative programming, creative marketing and our incredible attention to detail when it comes to servicing our accounts.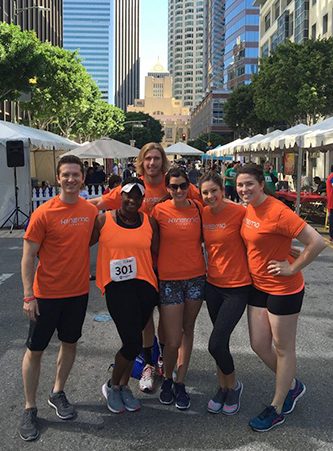 Innovation & Growth
We develop solutions that are affordable and suitable for each client. Our management solutions are cost effective but extremely productive and profitable. Our team is extremely versatile and progressive in managing all types of on site fitness centers to meet the needs of all facilities. We take a very proactive approach to management. That is why all our properties are meticulously operated and supported by our corporate team.
We continue to see tremendous growth in 2018 with Kinema Fitness expanding into new prime urban markets.  Kinema now manages some of the most premier corporate health clubs in the country with main hubs in Los Angeles, San Francisco, Chicago and Washington D.C.  We have been hiring like crazy and more than doubled our workforce from 2015 to 2018. In an industry where turnover is insanely high, Kinema boasts about having an extremely high retention rate.
We attribute our success to our core focus which is customizing the correct solutions based on a thorough analysis and then executing extremely well. Our clients are an extension of our company; we completely immerse ourselves in the needs of each company and then together come up with a program that works.