About Kinema Fitness
Welcome to Kinema Fitness!!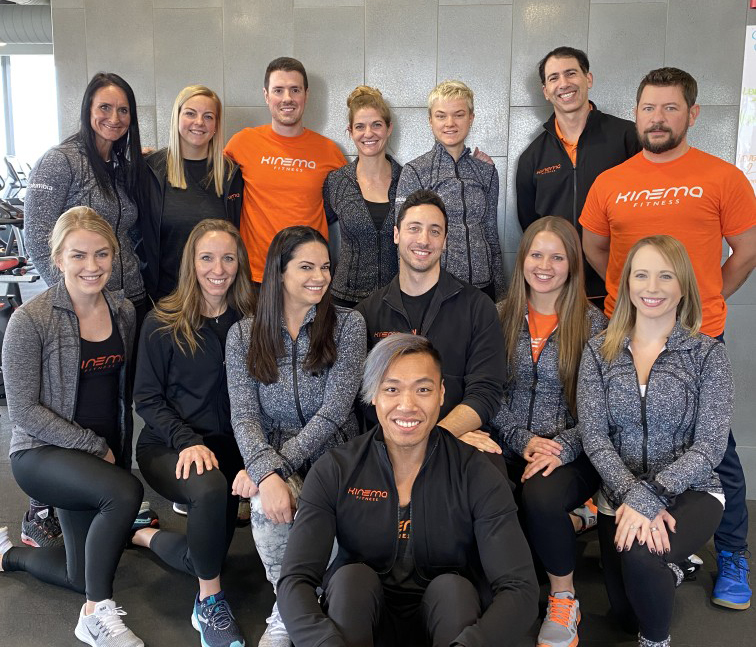 We are incredibly proud of Kinema Fitness and we share this pride with all our key stakeholders: clients, members, and employees. We've been building our company since 2009, offering comprehensive wellness solutions to Fortune 500 companies, companies from all industries, and Class A and Class A+ commercial real estate buildings. We innovate, create, and develop wellness ideas and solutions that engage and inspire our members. We source fitness professionals that have a pure love and joy for wellness and then we provide an experience that is memorable.  We are unique, because we truly believe in what we do, and we practice it every day.  We live fitness and wellness, because we know how it make us feel and how it can transform others.  Kinema Fitness services buildings and tenants fitness centers of all sizes.  Our solutions are cost effective and unique to the property we work with.
.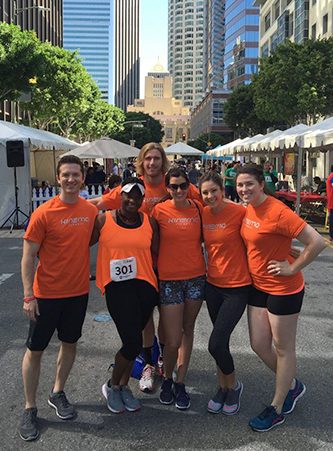 Innovation & Growth
We believe in a hands-on comprehensive approach to corporate fitness center management that is supported by the top fitness professionals in the industry.  Unrivaled operations, holistic and mindfulness wellness solutions, leveraging state of the art technology, investing in professional marketing and our unrelenting attention to detail has contributed to our growth. We take a very active and comprehensive approach to fitness center management.  We are also very data driven, we track multiple metrics at the fitness center within real time so this data can be analyzed and used to better gauge our success. That is why all our properties are meticulously operated and supported by layers of our corporate team. That support consists of in house graphic designers, fitness directors, holistic wellness managers, architects and operation directors.  We believe we are partners of our clients and this relationship grows and evolves overtime to establish a strong level of trust.
We continue to see tremendous growth with Kinema Fitness expanding into new prime urban and suburban markets.  Kinema manages some of the most premier single tenant and multi-tenant fitness centers in the country with some of the most impactful brands of our time.  We can assist on the most complex ground up developments as we have teams dedicated to supporting the entire design and development process. Along with fitness services, the Kinema Fitness team can also provide SPA, mindfulness, nutrition and health coaching.  In an industry where turnover is insanely high, Kinema boasts about having an extremely high retention rate. We attribute our success to our core focus which is creating an unparalleled experience for our members. Our clients are an extension of our company; we completely immerse ourselves in the needs of each company and then together come up with a program that works.