FITNESS CENTER MANAGEMENT
We deliver a wellness experience custom tailored to your corporate fitness center
FITNESS CENTER MANAGEMENT
Integrating holistic and mindfulness wellness into our daily operations
Kinema Fitness will activate your corporate fitness center to the next level, we take a comprehensive, innovative approach to corporate fitness center management. We utilize our core strengths in holistic wellness, mindfulness, customer service and program innovation.  We do not believe in passive operations, in an industry that is very competitive, we stand out, because we deliver on performance, creativity, a robust personal training program that is built from within, industry leading club and member utilization rates, year over year membership growth and delivering an unrivaled holistic wellness and SPA experience that addresses the health and well-being of our members.  Each year, Kinema innovates, with new fitness ideas and concepts, to broaden the appeal of our programming.  Kinema Fitness has also created a robust virtual wellness platform that offers live streaming fitness classes, workshops, nutrition, challenges and fun family activities.
Our focus is twofold: create the ultimate experience for the member, while exceeding our performance metrics.  Our team is incredibly committed to the details, customer service and execution.  Every site is closely supported by our corporate team that is made up of graphic designers, fitness and wellness experts, holistic/SPA directors and regional directors. We leverage the latest in state of the art technology throughout our operations, membership experience, internal communication channels, marketing and programming.
Kinema Fitness will operate a variety of corporate fitness centers, whether it may be a 2,000 sq ft – 50,000 sq ft fitness center within a premier Class A, multi-tenant office building or a single tenant owner operator property. Kinema has a vast network of the highest caliber professional fitness specialists, trainers, and managers to assist with workouts, personal training, operations, management, and brand development.  We tailor our solutions to the needs of our customers and their vision.
Reach out to us to learn more about our fitness center management solutions    Contact Us
We leverage our expertise and experience to deliver in:
Multi-Tenant Office Buildings
Kinema works with world class developers, architects, investors and designers. Through years of experience working with Class A office buildings, Kinema has developed strategies to enhance the value of these vital corporate fitness centers. Part of that strategy, is building meaningful relationships with the tenants by creating customized wellness programs catered to the needs and interests of their office.  These relationships are then developed to organically grow health club memberships.   It truly takes a team approach to design, space plan, procure equipment and then operate tenant fitness centers.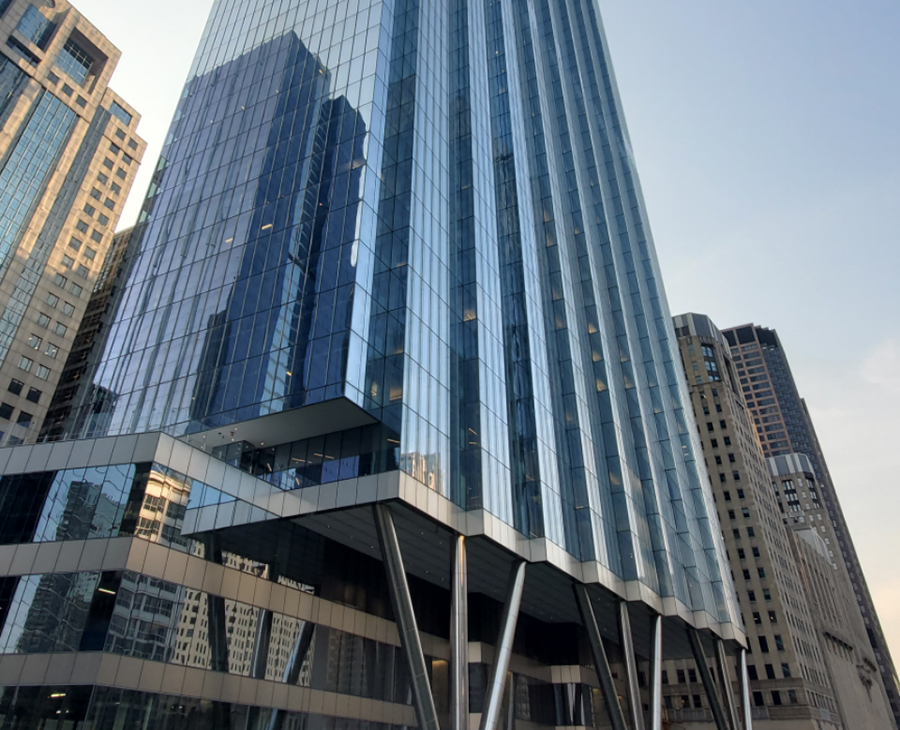 Single-Tenant Corporate
Kinema understands the complex infrastructure of large organizations, along with the transparency and planning required of working with multiple departments.  Kinema has worked on a number of high profile new headquarters, developments and redevelopments.  Kinema has the experience working with Fortune 500 firms to increase utilization, memberships and engagement.  Kinema thrives on building partnerships with facilities, human resources, communication, and other departments to ensure a successful relationship which is built on trust, integrity, and accountability. On site fitness centers are important to the retention and recruitment of employees.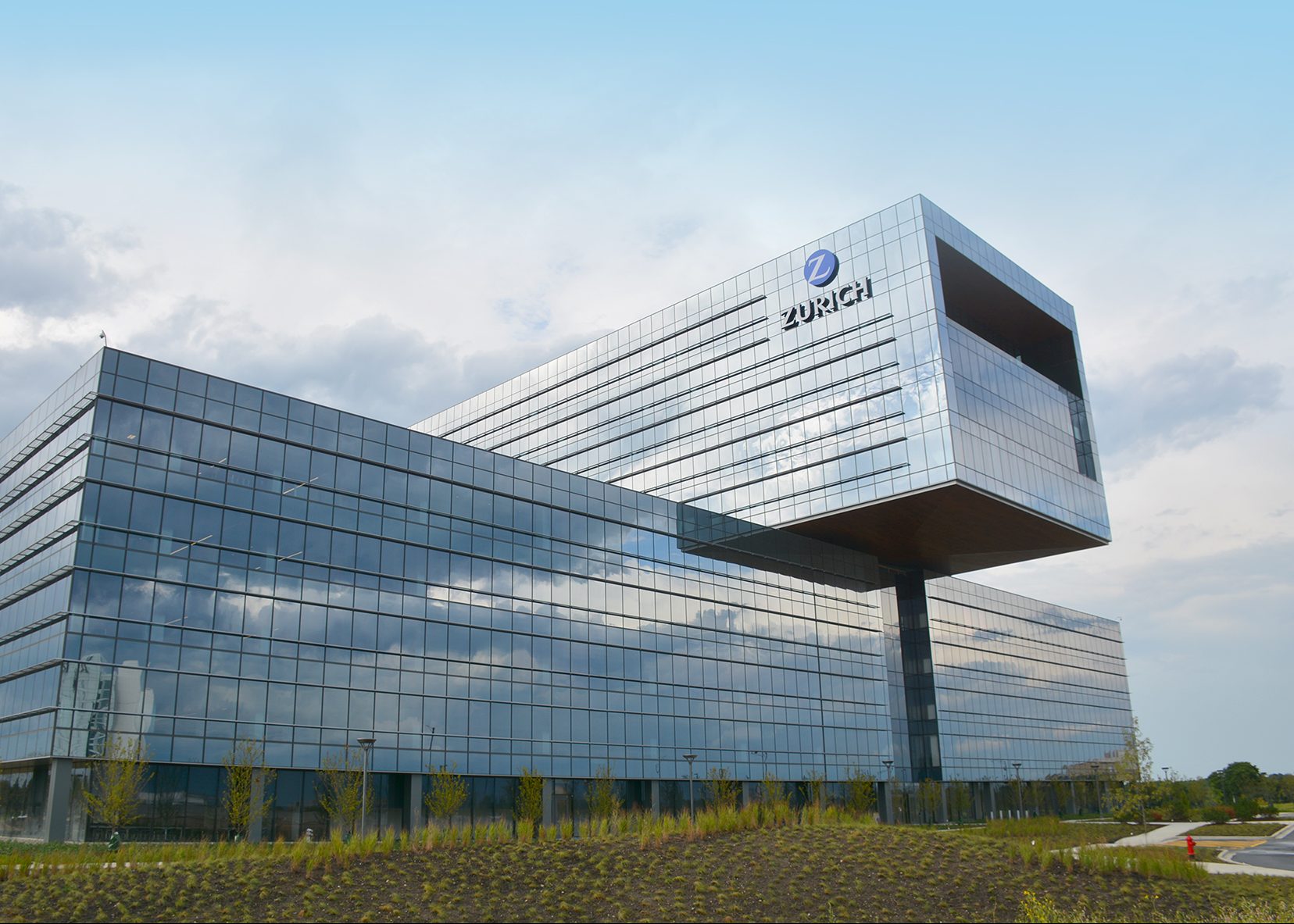 Kinema Fitness will provide:
Flexible Staffing Models
Turnkey Management and Operations
Highest Caliber Personal Trainers
Dynamic Fitness Classes
Web Based Management System and App
Vendor Management
Financial Forecasting
Holistic Wellness Offerings (Meditations, Reiki)
Professional Marketing and Branding
Robust Virtual Wellness Solutions (Live Streaming Classes, Workshops, Challenges)
OUR PROJECTS