Bell Works Chicagoland
Fit Lab / Kinema Fitness
about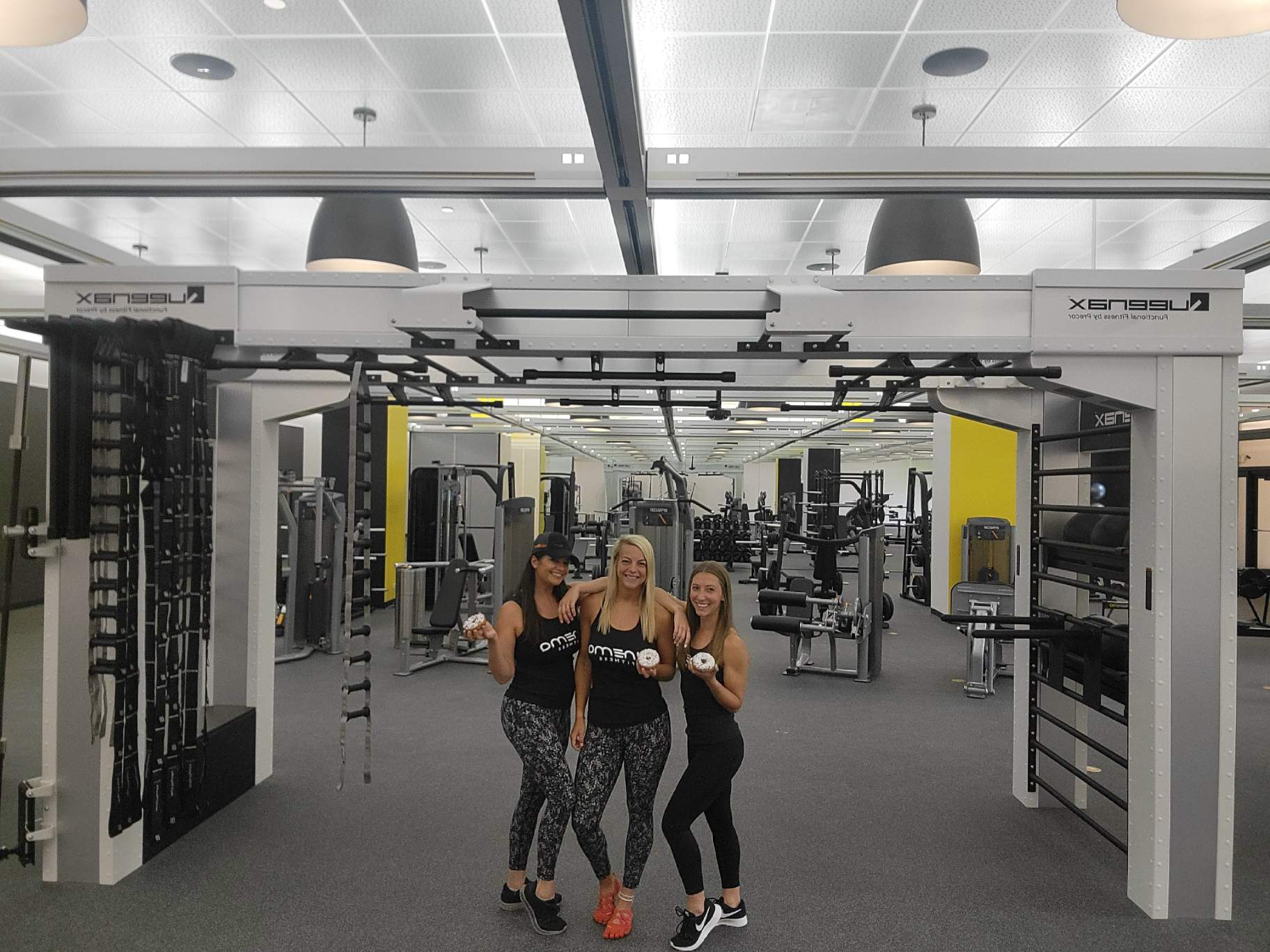 Kinema Fitness and Somerset development worked together on the fitness center design of their beautiful redevelopment of the old AT&T Headquarters in Hoffman Estates.  Kinema assisted on the equipment layout and procurement.
Once the multi-tenant campus went live, Kinema Fitness hired a team of fitness professionals to operate the fitness center and provide an array of holistic wellness, physical fitness and mindfulness solutions.
Kinema is also working with Somerset's marketing and PR firms on creating an engaging atmosphere for the tenants.  This includes activating different areas of the campus.

Warning: foreach() argument must be of type array|object, bool given in /var/www/wp-content/themes/kinemafitness/single-portfolios.php on line 55

Services
Staffed by Kinema Fitness professionals
Custom marketing and branding
Gym website
Fitness app
Personal training
Group fitness
Virtual wellness platform
Holistic wellness
Recovery products