FITNESS CENTER MANAGEMENT
From personal trainers to onsite management, Kinema will provide and support a team that is built from experience and passion.
Kinema Fitness is a forward thinking, corporate fitness center management and design company that operates, creates and provides incredible fitness and wellness programs. With a passion for providing comprehensive holistic wellness experiences, delivering operational efficiencies, leveraging the newest  technologies, all while providing unparalleled service and results, Kinema stands apart. Kinema inspires through innovation and creativity, from operations to programming, we engage members by educating and building relationships that are meaningful and lasting.  Kinema has built a team of wellness and fitness experts that support our sites across the country.
Through extremely high member utilization rates, class participation numbers, personal training sessions, holistic wellness offerings, profitable operations and member satisfaction, Kinema delivers a unique wellness experience unlike no other.  Kinema leverages a vetted network of technology and biotech companies within their operations to deliver a reimagined wellness experience.  Kinema's fitness center operations are dynamic, forward thinking, and wellness centered.
Learn More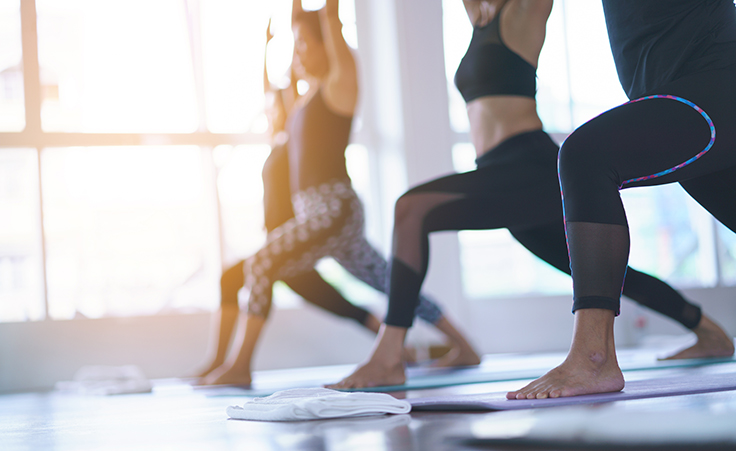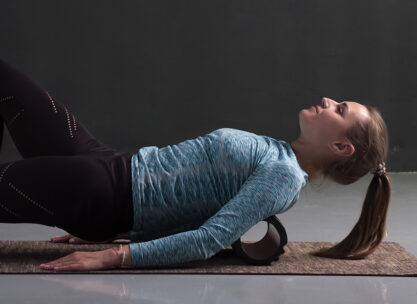 FITNESS CENTER
DESIGN
Re-imagine and inspire through cutting edge design.
There is a unique balance between art and science when it comes to fitness center design and the Kinema team has the expertise and experience to blend the two. Our design team takes unprecedented steps to customize each layout based on numerous factors to ensure maximum efficiency, traffic flow, future operations, ADA standards, and functionality.  Kinema also has WELL Accredited Professionals on their staff to assist with designs.
From beginning to end, we are completely transparent in our modeling and forecasting.  Our goal is to ensure we deliver a vast network of the best equipment manufacturers, flooring and locker room experts, and other suppliers to provide the highest quality products.  From next generation fitness equipment to scientifically engineered sound proof flooring, Kinema will implement the best solution.
Learn More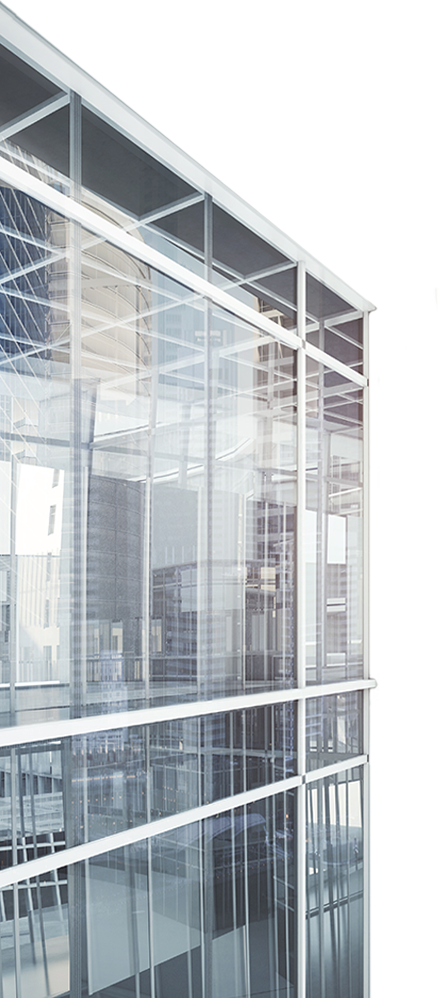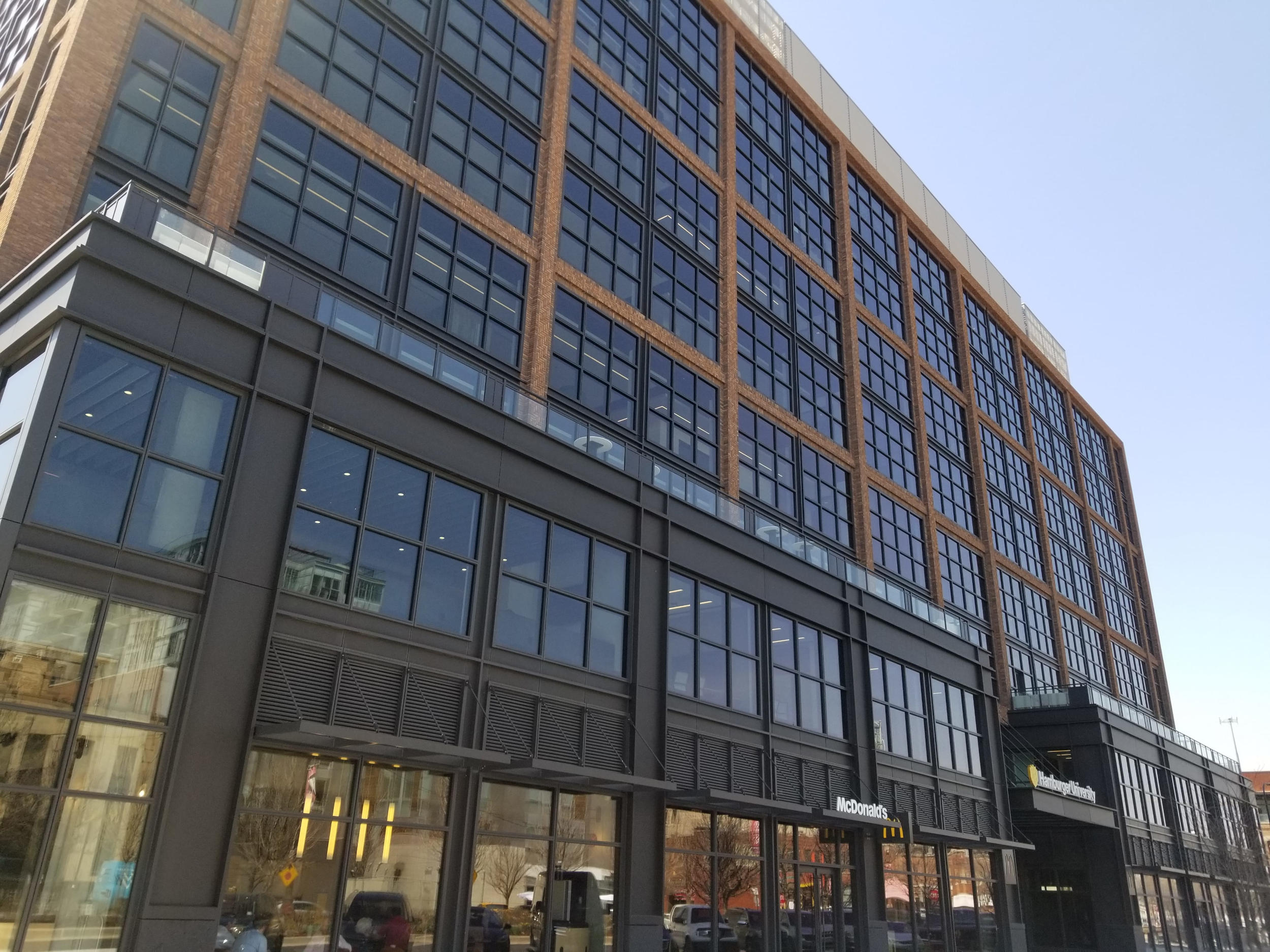 McDonald's HQ
Sterling Bay and McDonald's collaborated to build a stunning brand new headquarters in the heart of the Fulton Market district.  Kinema Fitness has been selected as the operator to the 10,000 sq. ft fitness center located on the penthouse whom also assisted on the design.
Learn More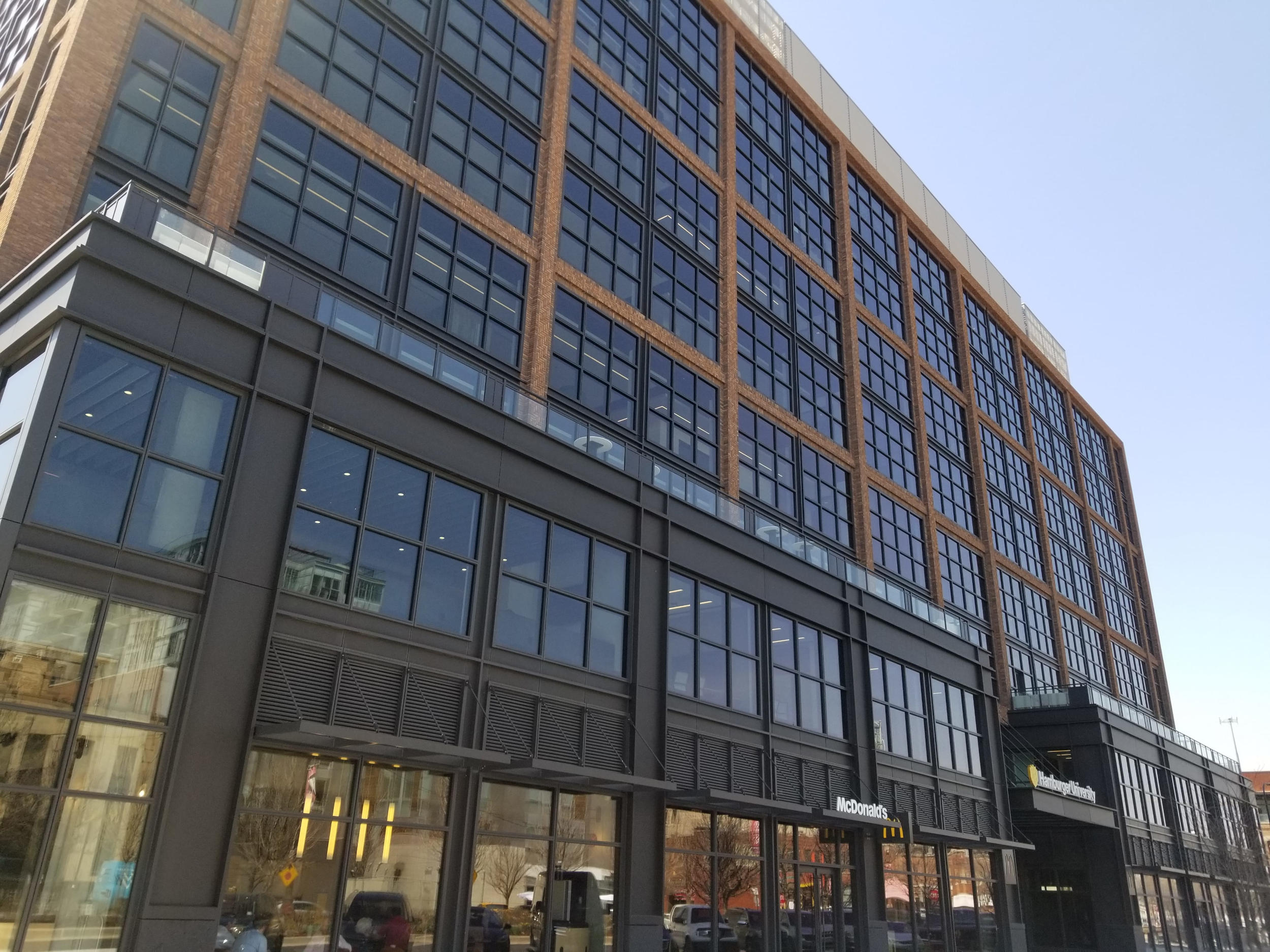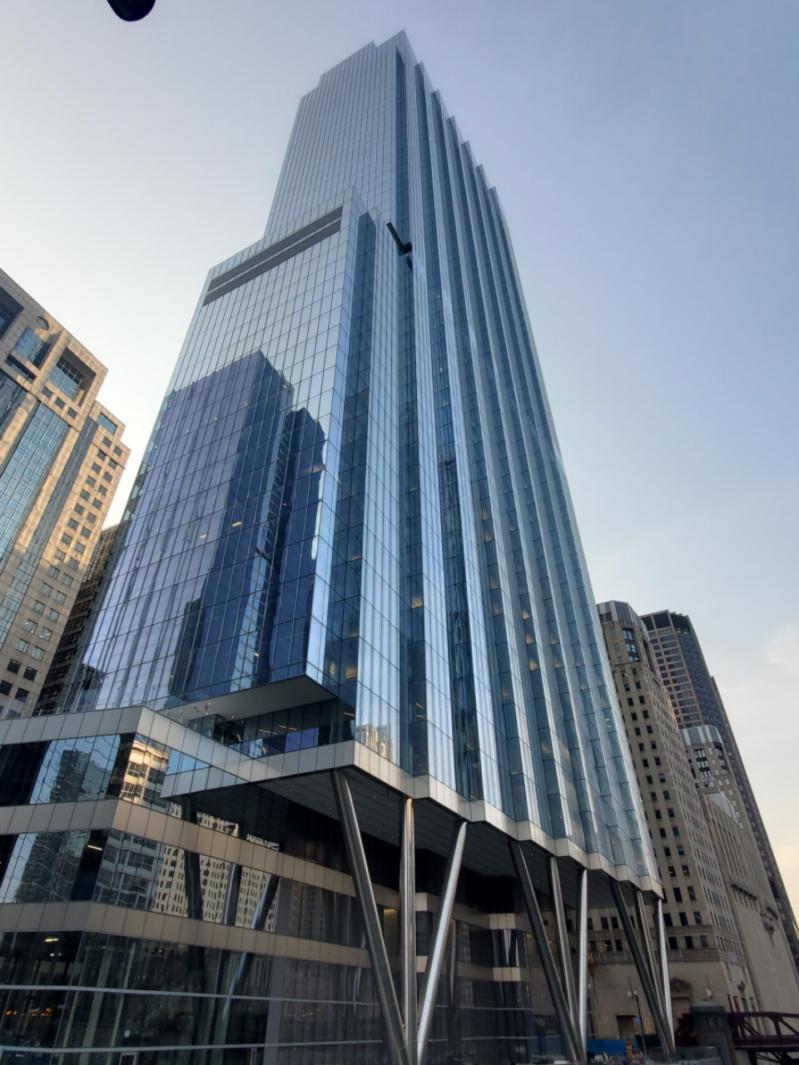 Bank of America Tower
Kinema Fitness, Howard Hughes and Riverside Investment and Development collaborated together to develop a state-of-the-art, 17,000 sq ft tenant wellness center that prioritizes holistic wellness, mindfulness and mental health. 
Learn More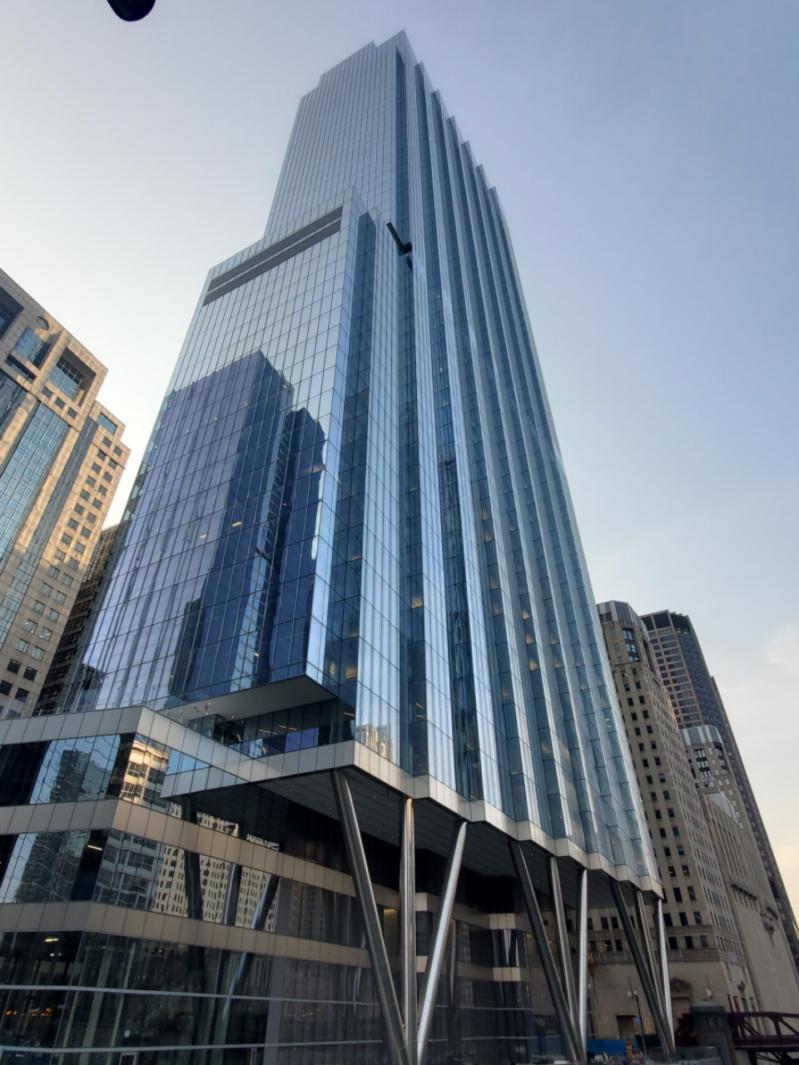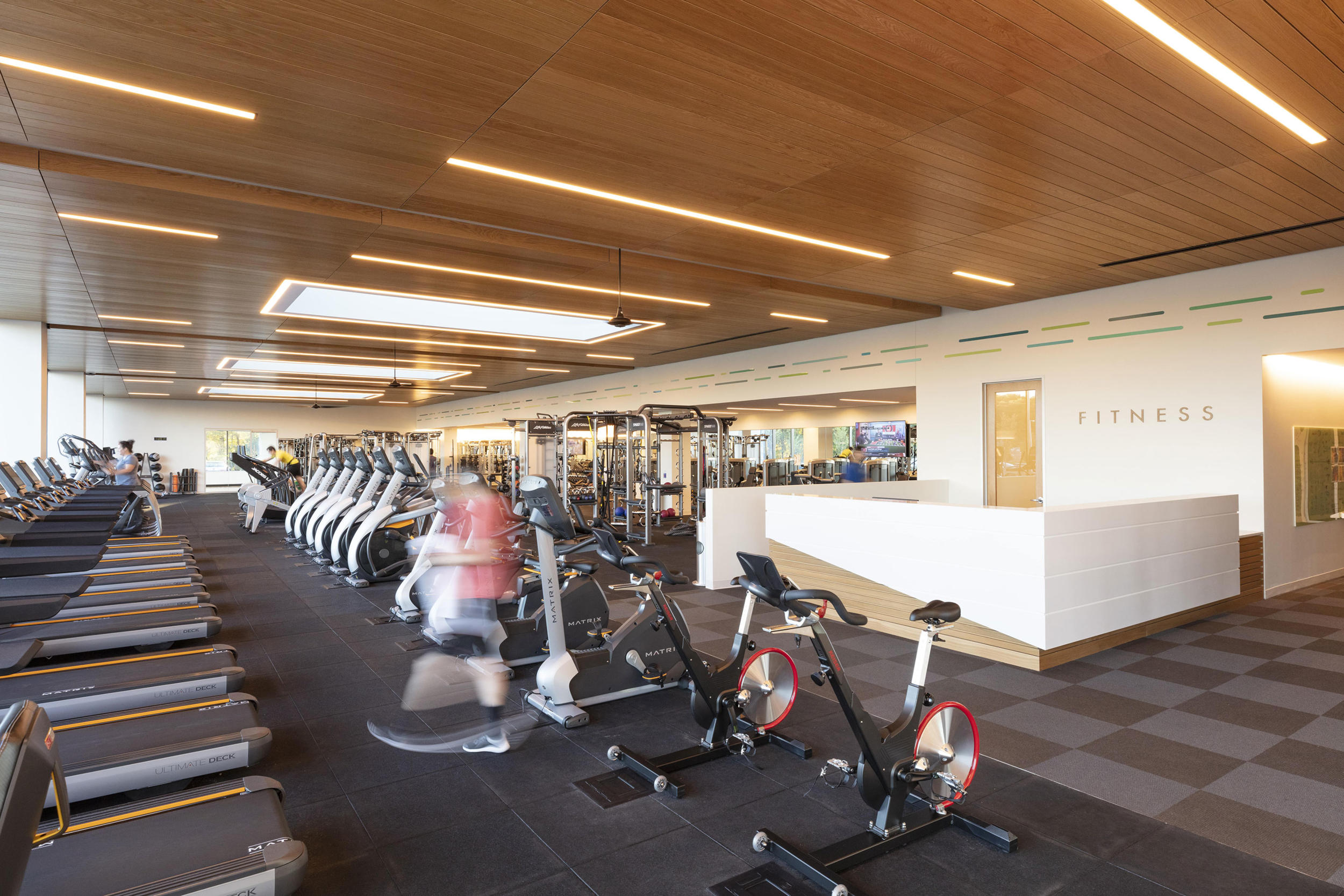 MathWorks HQ
Kinema Fitness is implementing a forward thinking, integrated wellness experience, mindfulness solutions, comprehensive virtual services, along with onsite fitness center operations for MathWork's two state-of-the-art corporate fitness centers at their HQ.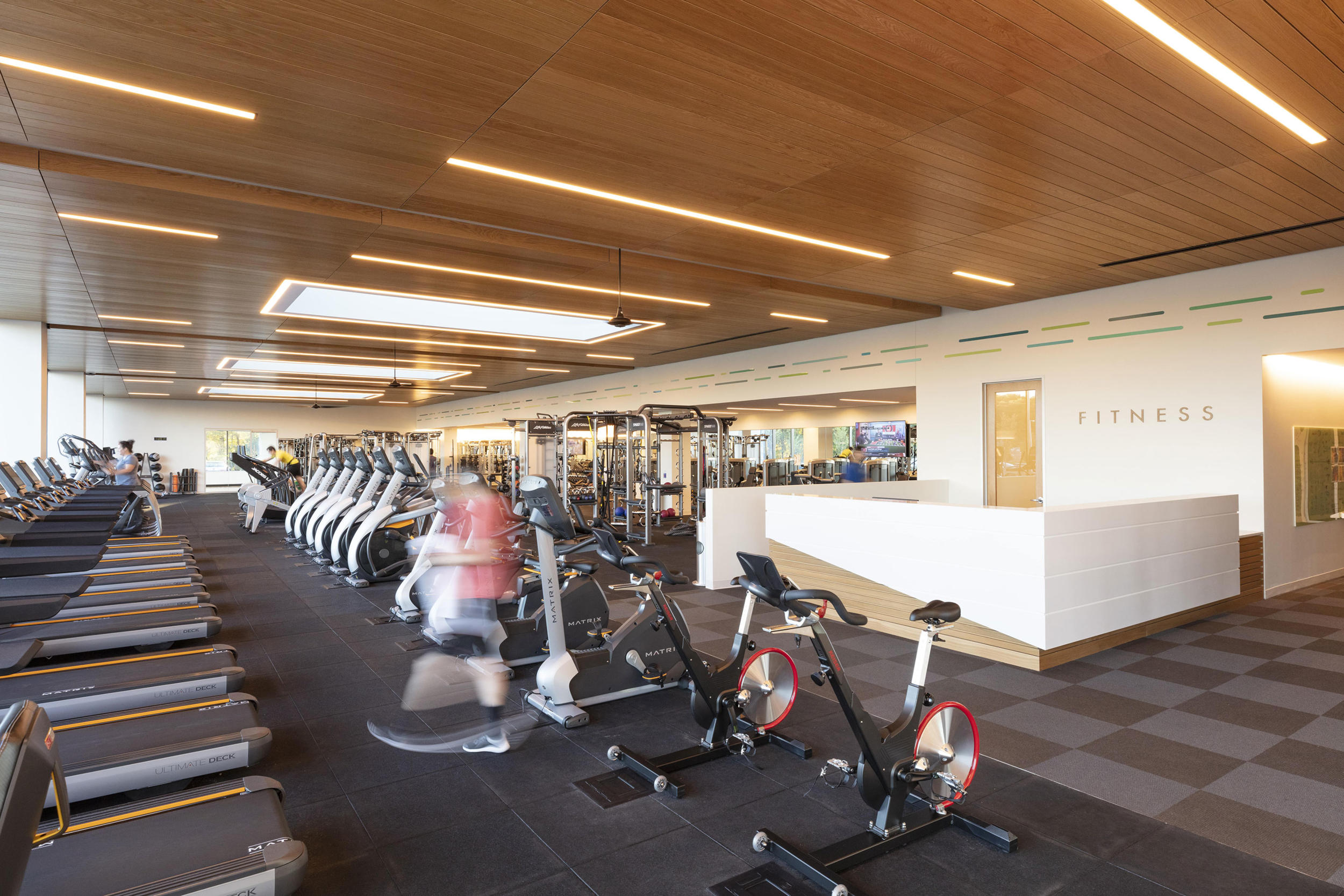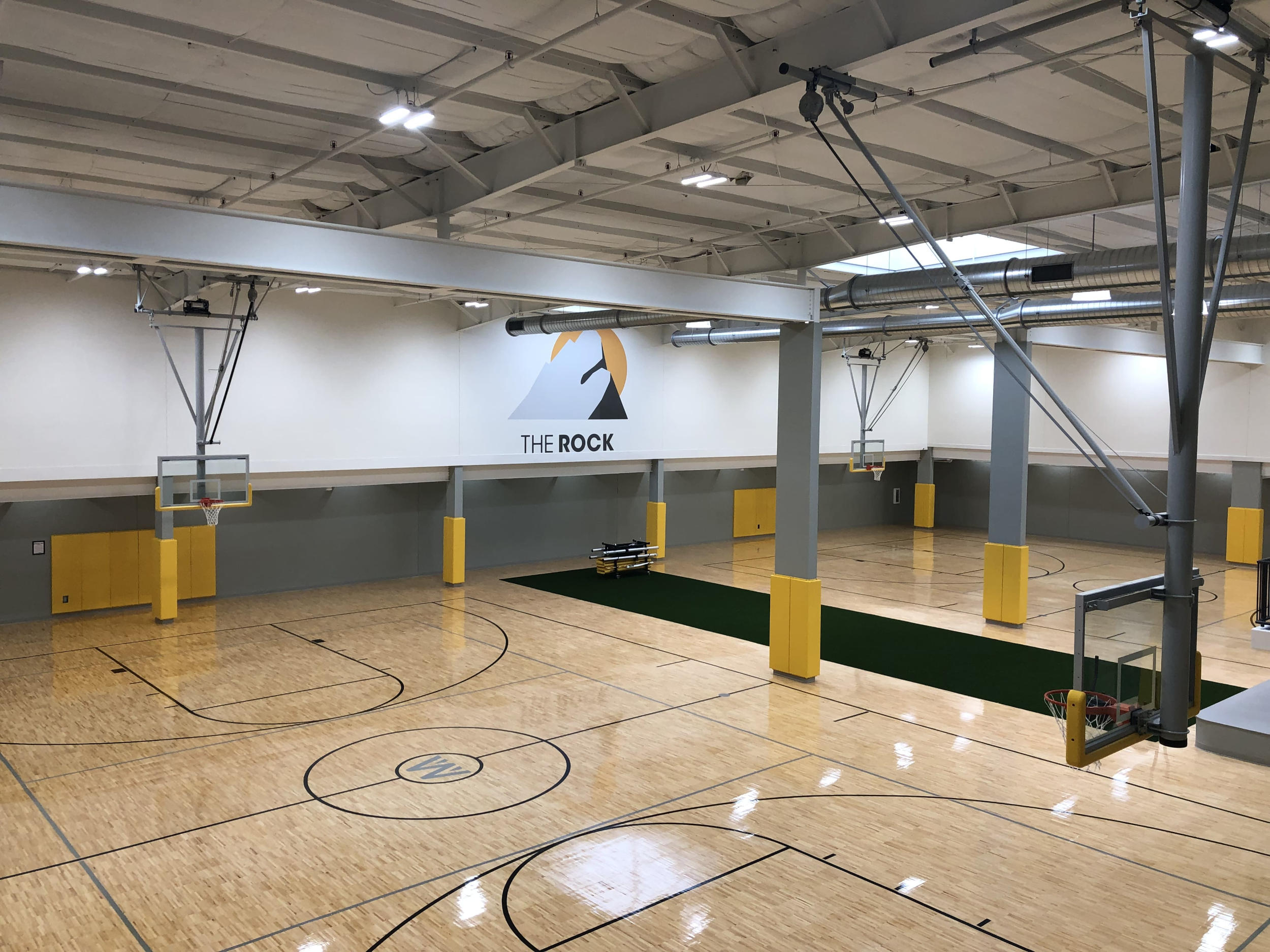 Wolverine Worldwide HQ
Wolverine Worldwide reimagined an existing facility and recreated it into an awe-inspiring 29,000 sq. ft. corporate fitness center. The new fitness center includes multiple basketball courts, pickleball, indoor running track, cycling studio and top of the line fitness equipment.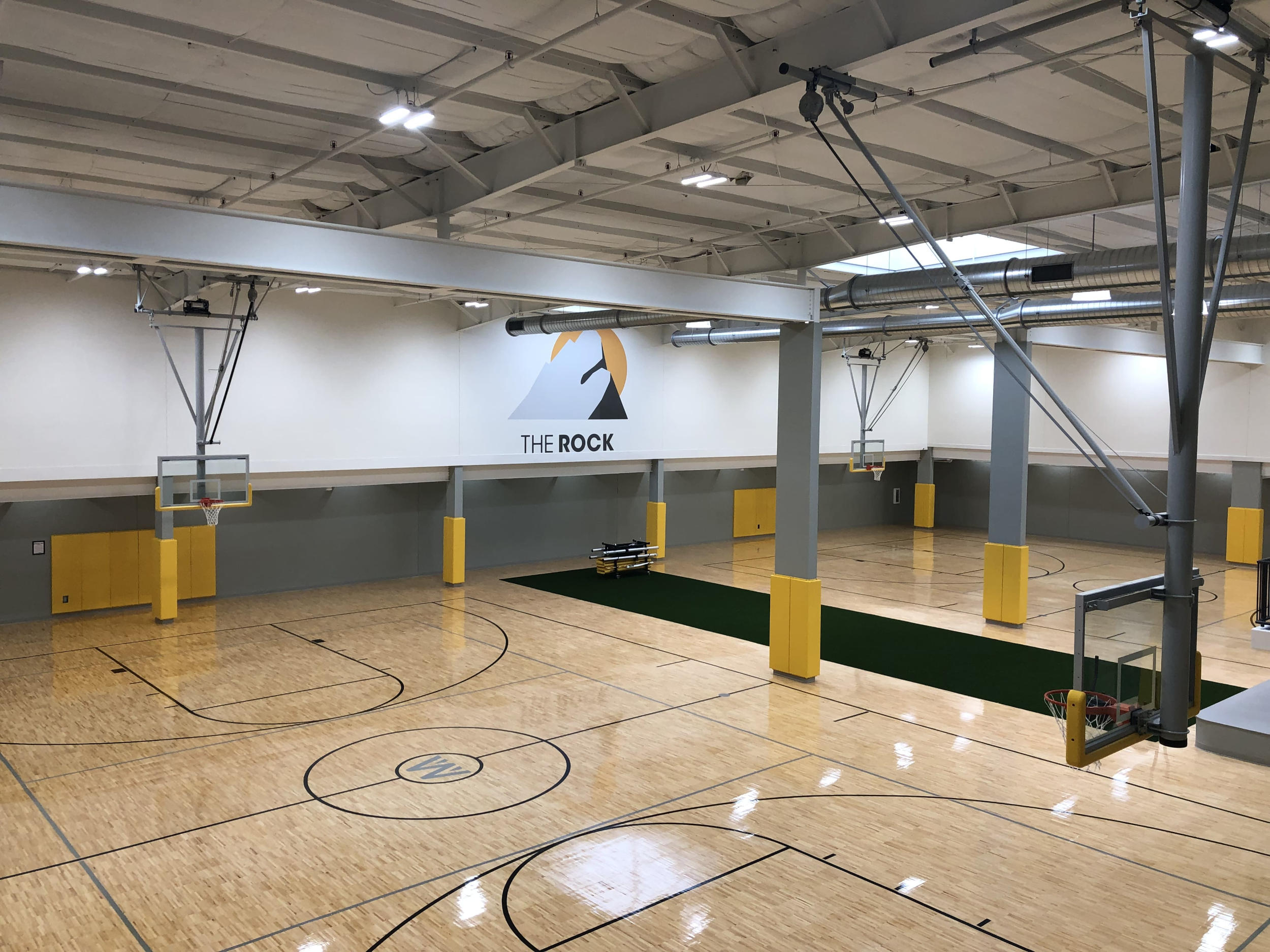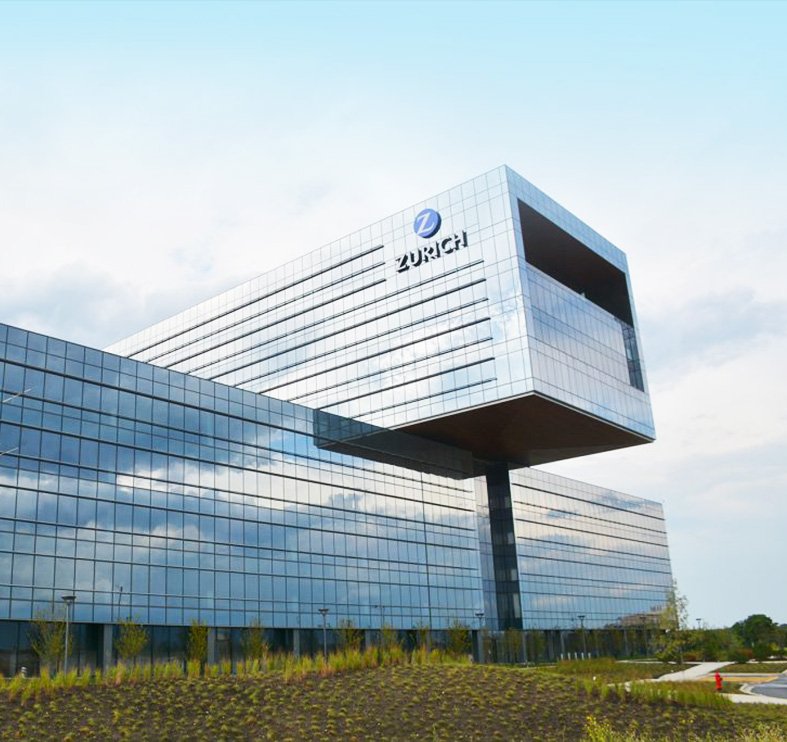 Zurich North America
Kinema assisted with the design, equipment procurement and now manage's Zurich's stunning, 20,000 sq. ft. corporate fitness center with a juice bar, saunas, mother's wing, and performance training area.
Learn More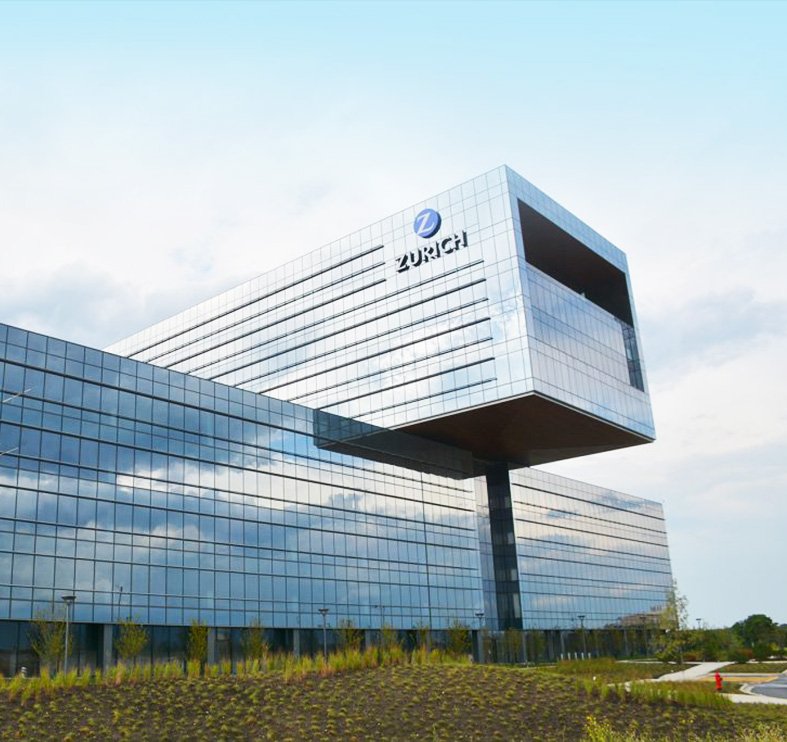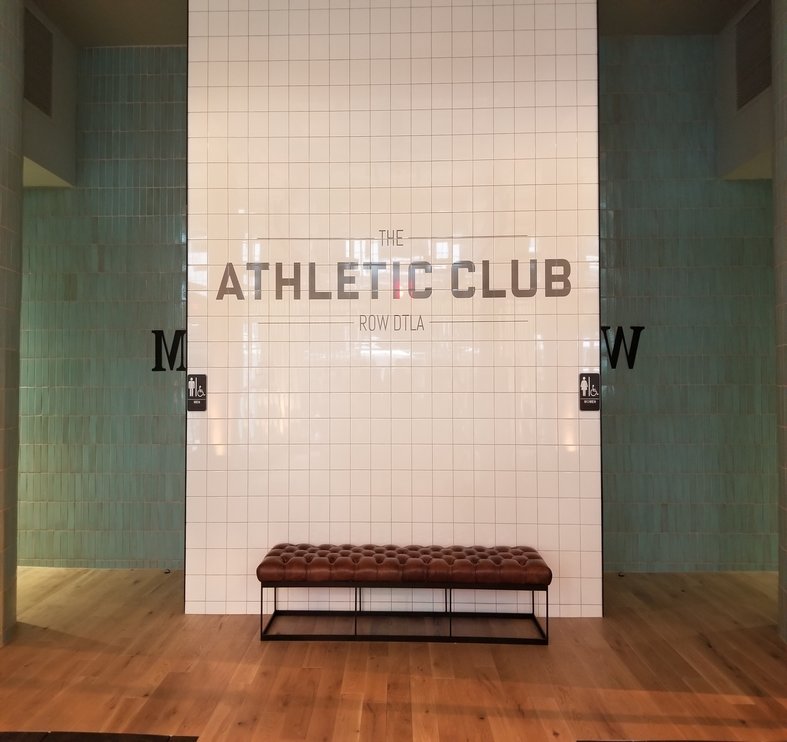 The Athletic Club ROW DTLA
Located in the Arts district of downtown Los Angeles, is this incredible high end boutique corporate fitness center, that is home to tenants such as Adidas and Spaces.  Kinema has been contracted by Atlas Capital to manage the fitness center.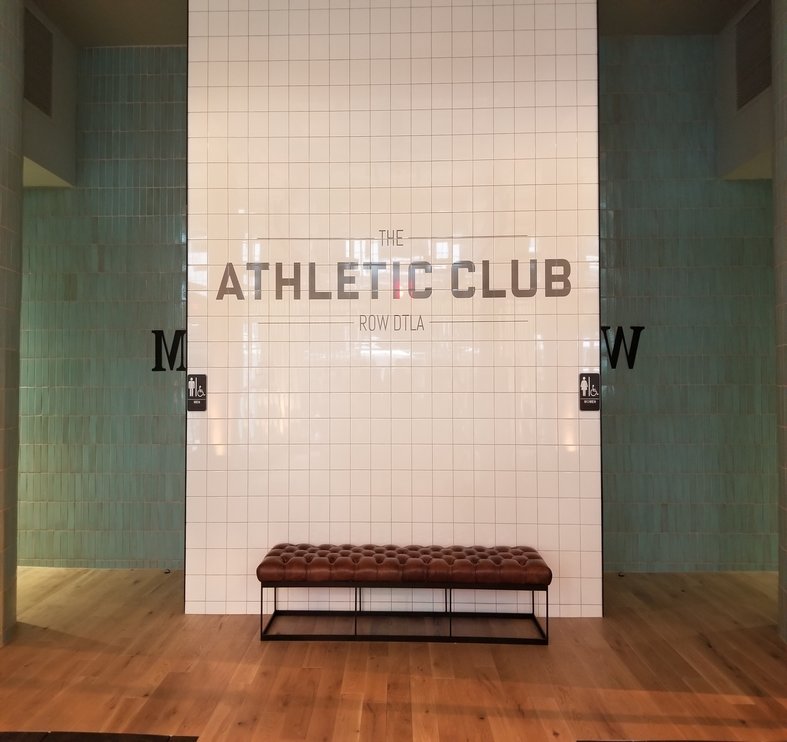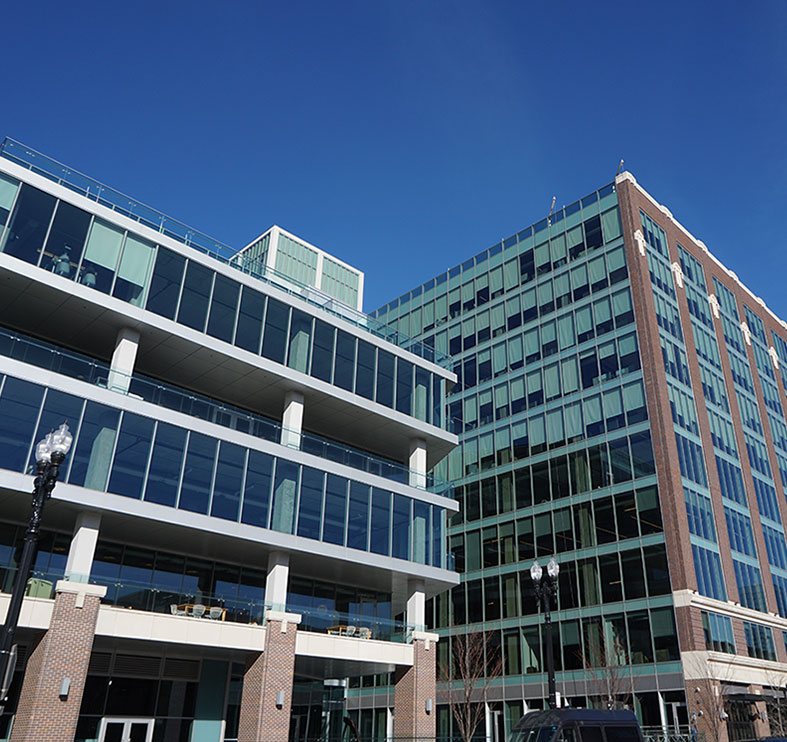 1KFulton Market
Sterling Bay's incredible vision of re-imagining a cold warehouse storage into the new Midwest headquarters for Google. Kinema Fitness delivers personal training, group fitness and in-tenant wellness programs.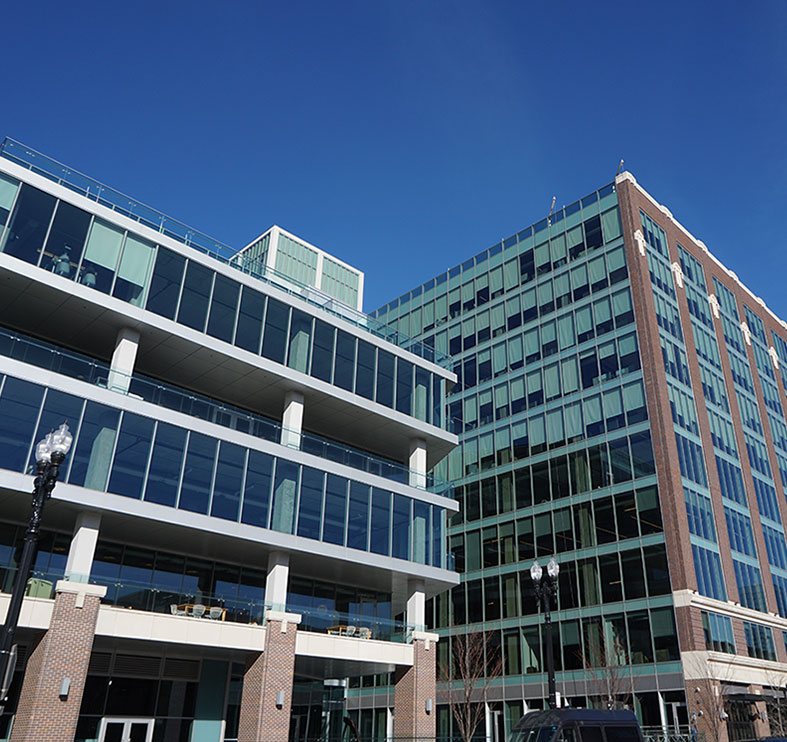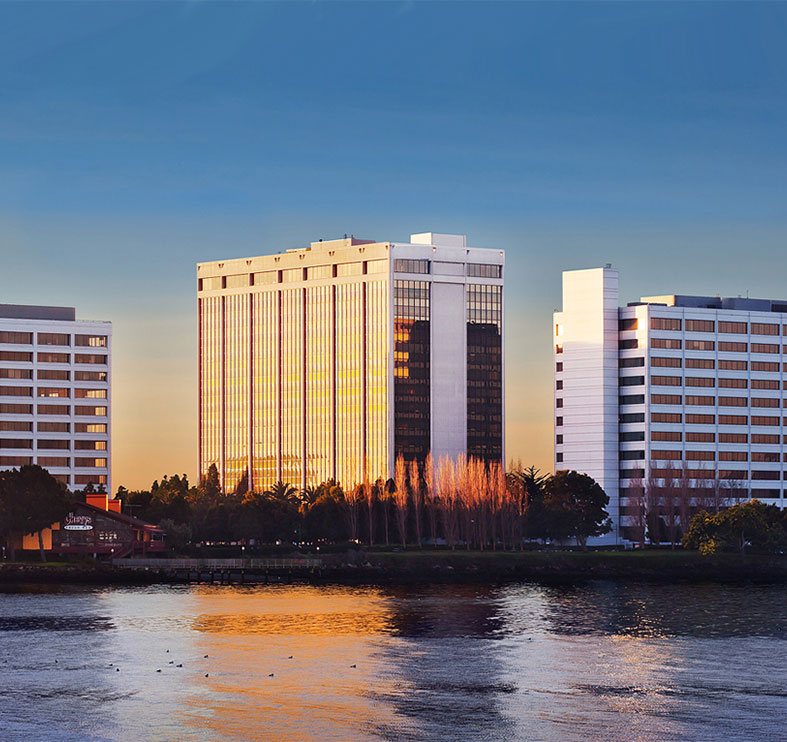 The Towers
Kinema Fitness transitioned this club from an in-house operation to a flexible staffing model and increased membership by over 230% and gross revenue by 529%.
Learn More